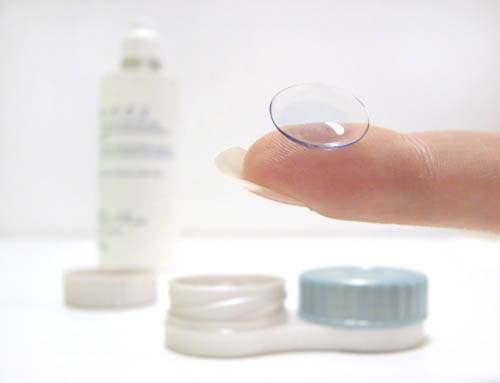 Pearson Eyecare Group is designed to meet both your eye health and prescription needs.
Our contact lens technicians can take the confusion out of which lenses are right for your lifestyle. Multi-focal, toric, dailies, monthly lenses, colors and RGP's….let us help you discover your personal favorites.
We welcome new patients from Mesa, Glendale and North Phoenix!
Watch this instructional video about Contact Lens Insertion and Removal:
Looking for a wide selection of contact lens styles and brands? Then check out our extensive selection of top contact lenses in Mesa, Glendale, Phoenix, AZ

A routine exam won't provide some of the measurements and testing that are required to determine if your eyes are suitable for contact lens wear, and to generate your contact lens Rx.

In November 2015, Johnson & Johnson is launching a new contact lens with a tear-infused design, the Acuvue Oasys Brand Contact Lenses 1-Day with HydraLuxe Technology.

Contact lenses offer advantages in the areas of sports and self-esteem. But when is your child old enough for contacts?